In the last decade, the Shenandoah family has worked to end the disgraceful actions of disenrollment. Now, she needs help from the Native community and we have good news that she is now on the TRANSPLANT list, awaiting a liver.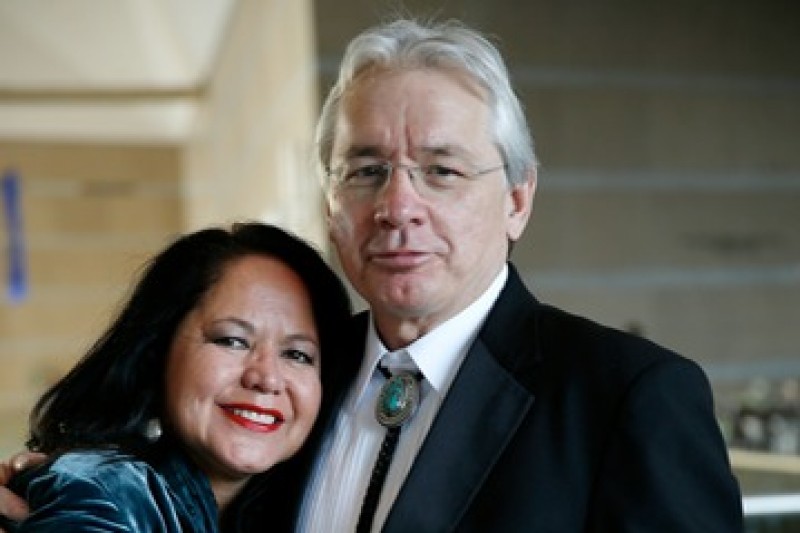 Shenandoah was approved for the transplant list last week, according to her Facebook page and a GoFundMe site that's been set up by her family to help pay for the costs associated with her care.
"Jo is doing well and looking forward to the transplant. She is at the best place in the world (the Mayo Clinic in Jacksonville, Florida) for this procedure and the warmth of the area is of great benefit," her family wrote on her
GoFundMe
page.
Shenandoah suffered a C. diff infection, which shut down her liver, permanently. C. diff is a bacterial infection that can cause severe intestinal problems and even death. Shenandoah's family thinks she picked it up while visiting a local hospital in June.
"This would not have been possible without the assistance of so many people and for that I say, most emphatically, NIAWEN:KOWA!," wrote Doug George, Shenandoah's husband, on the GoFundMe site. (That means "Thank you very much" in Mohawk.