In the last decade, the Shenandoah family has worked to end the disgraceful actions of disenrollment. Now, she needs help from the Native community.

Shenandoah is a Grammy Award winner. She has received more Native American Music Awards (14 to date) than any other Native Artist, and a total of more than 40 music awards.



Joanne Shenandoah is the daughter of Maisie Shenadoah, Wolf Clan mother of the Oneida Nation of New York, and the late Clifford Shenandoah, an Onondaga Nation chief.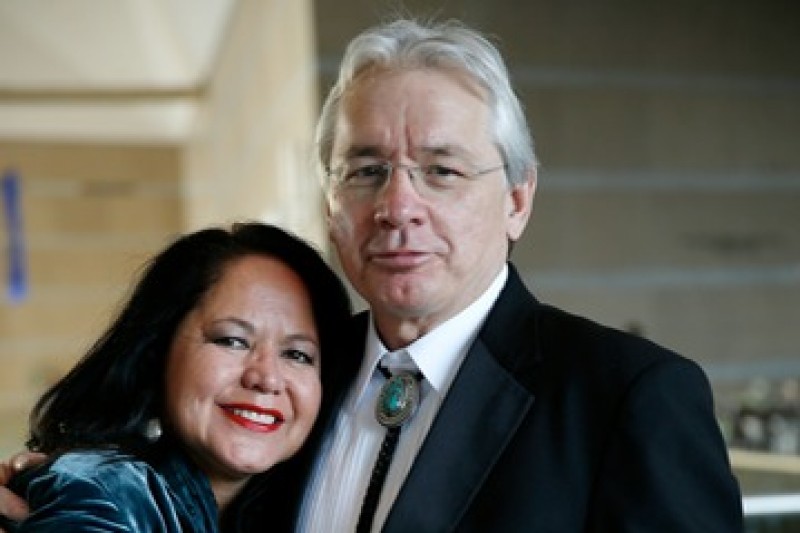 Her family suffered under Oneida Chairman Ray Halbritter
and her health suffered as well. Please help keep her Native talent alive and thriving.
PLEASE, share this post or her GOFUNDME page: