SUPREME COURT RULES

The Chief has just announced that Carpenter v. Murphy will be restored to the calendar for reargument next term. WHAT THE F**K?? The oldest case on the docket and they kick the can down the road on the last day?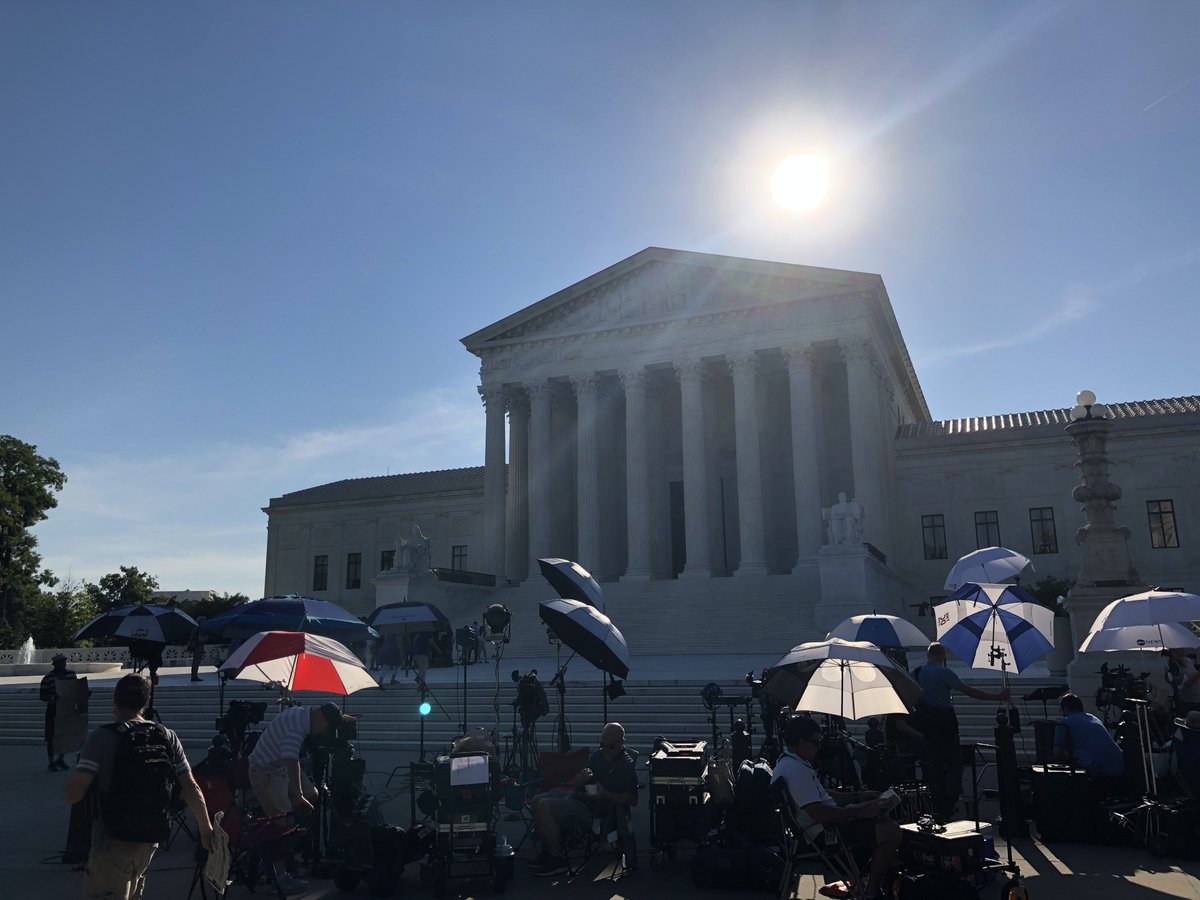 Reports awaiting decision on Carpenter v. Murphy
Anticipation has been building on this treaty rights case for months. Oral arguments in
Carpenter v. Murphy
took place on November 27, 2018, making it the oldest case on the docket without a decision. The decision will be TODAY, the last day for this session of the court.
Indianz.com has the full story. RUTH BADER GINSBURG IS THE WILD CARD

The consensus
Of several experts contacted by Indianz.Com, all of them offered basically the same prediction. With
Justice Neil Gorsuch
, who has one of the most extensive (and favorable) records in Indian law in history, out of the picture, they believe the remaining eight members of the Supreme Court will be unable to reach a clear decision in
Murphy
.
Such an outcome would in fact represent a positive outcome. A deadlock in the case means the
10th Circuit Court of Appeals decision upholding the Indian Country status
of the Muscogee (Creek) Nation's homelands in Oklahoma would stand.
"With Justice Gorsuch recused, I am hoping for a 4-4 party-line split that will operate to affirm the Tenth Circuit's decision," said
Gabe Galanda, an attorney
who belongs to the Round Valley Indian Tribes.