YOU MAD, BRO? A little spat because they have time because they ignore the abuses of human and civil rights under their purview....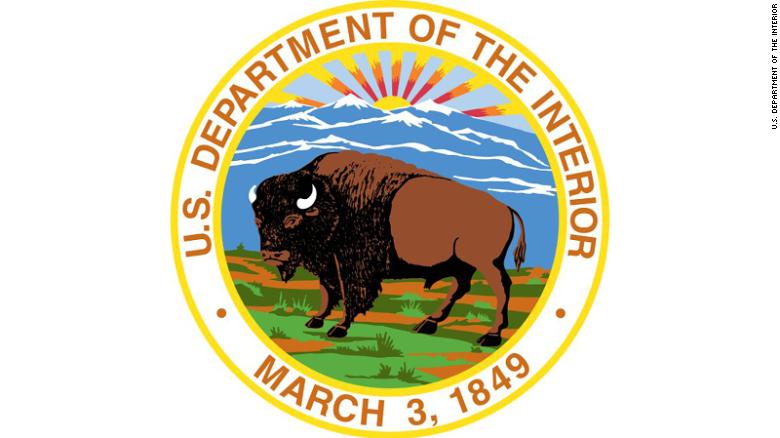 The Interior Department announced Thursday it was suspending the practice of allowing congressional staffers for the House Appropriations Committee on department-funded trips, acknowledging a rift between the department and Democratic lawmakers who approve its spending plans.
"The Department of the Interior
will not be funding any travel
for House Appropriation staff until the ethics issue with their staff is resolved by Chairwoman (Betty) McCollum and the Committee and the assurance is made that all our employees will be treated equally, fairly and respectfully," an Interior Department spokeswoman told
CNN.
GET SERIOUS......